Services
R and D Services
SRIS SYNTHESIS having strong experience in optimization of several molecules including micro (milligram scale) to macro (Kilogram scale) in the sector of Contract research wing which includes Spiro, aliphatic series, peptides, Heterocyclic core moieties, Assymetric synthesis, Nucleosides and Nicleotides, Organo metallics and library synthesis. In addition to them, we are experienced in development of various API's and their key Starting materials and raw materials in a non-infringement routes to meet the requirements of Regulatory Market and synthesis of target based antiviral, antihypertensive and antimalarial and Oncology therapeutics including hybrid molecules in a cost effective well set manner.
SRIS SYNTHESIS is well experienced in performing the reactions under extreme inert atmosphere conditions and moisture sensitive reagents like lithium diisopropylamide (LDA), n-butyllithium (n-BuLi), diisobutylaluminium hydride (DIBAL), alkyl-magnesium-halide reactions (stereo-selective Grignard reactions), arylmagnesium- halides generation and reactions involving (synthesis of chemo-selective symmetrical and unsymmetrical bisphenols), aryl-zinc-halides generation and reactions involving (synthesis of chemo-selective unsymmetrical bisphenols), Allenyl-magnesiumhalide reactions (synthesis of 5-butynyl and 5-methyl isoxozoles), Pd/C, H2 reductions, Pd-BaSO4-H2 partial reductions, pyridenium-p-tolunesulfonate catalyzed protections, tert-Butyldimethylsilyl chloride(TBDMS) protections, Tetrabutylammoniumfluoride (TBAF) reagent deprotections, Lithiumaluminium hydride reductions (LAH), Pyrideniumchlorochromate (PCC) oxidations, Pb(OAc)4 oxidative 1,2-diolclevage reactions.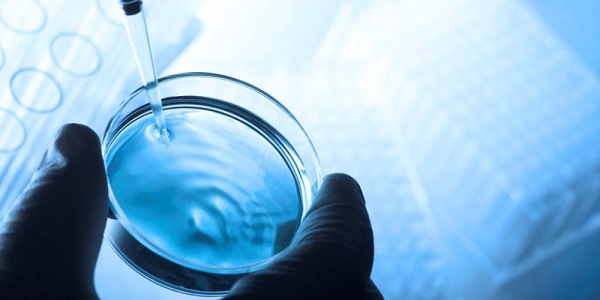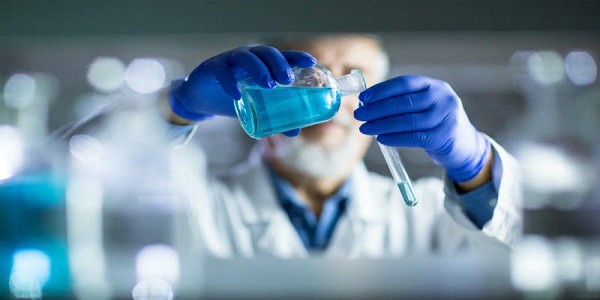 Custom Synthesisn
Our trained and experienced team of organic chemists can provide a Retro or Straight chemistry synthesis services for any small molecule ranging from milligrams to Kilograms. We also offer a competitive price for bulk range level with well-set optimized processes.
Our key custom synthesis services include:
Building blocks
Potential API impurities
Key Scaffolds
Library synthesis
New chemical entities and analogs for hit-to-lead development
Tell us about your custom chemical synthesis project now. Please let us know your requirements and one of our experienced scientists will be in touch immediately once you post an inquiry.
Process and Isolation
Isolation, purification and structure determination of sophiscated biochemical molecules.In health care facilities, isolation represents.