Want to know more about us?
Our service team is available to resolve your query at the earliest. We work 24/7 to provide best service in the industry to better serve our customers.
Contact Now
Products

4-chloro-3-(pyridin-2-yl)aniline
API: Vismodegib
CAS NO: 879088-41-2

2-(2-chloro-5-nitrophenyl)pyridine
API: Vismodegib
CAS NO: 879088-40-1

2-chloro-4-(methylsulfonyl)benzoic acid
API: Vismodegib
CAS NO: 53250-83-2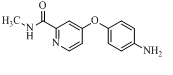 4-(4-aminophenoxy)-N-methylpicolinamide
API: Sorafenib
CAS NO: 284462-37-9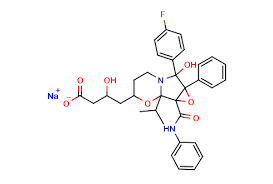 Atorvastatin Epoxy Pyrrolooxazin Analog
API: Atorvastatin
CAS NO: 1316291-19-6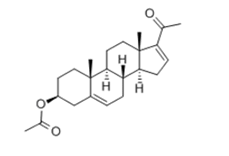 16-Dehydro Pregnenolone Acetate (DHPG Acetate)
API: Abiraterone
CAS NO: 979-02-2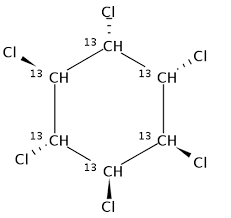 Alpha isomer
API: Sofosbuvir/li>
CAS NO: 1190308-01-0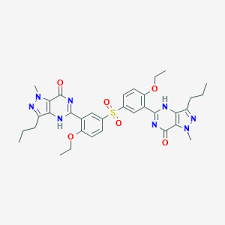 DImer-impurity
API: Sofosbuvir
CAS NO: 1256490-29-5
3,5-dimethylisoxazole-4-boronicacid
API: Obronic
CAS NO: 16114-47-9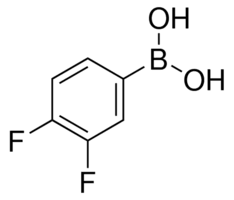 3,4 difluoroboronic acid
API: difluroboric acid
CAS NO: 168267-41-2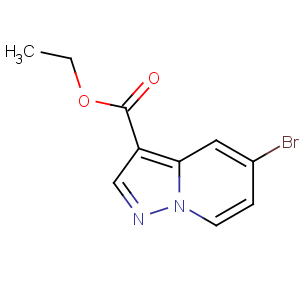 Ethyl 5-bromopyrazolo[1,5-a]pyridine-3-carboxylate
API: carboxylate
CAS NO: 885276-93-7

4-Pyridinemethanol
API: Pyridinemethanol
CAS NO: 586-95-8
About Us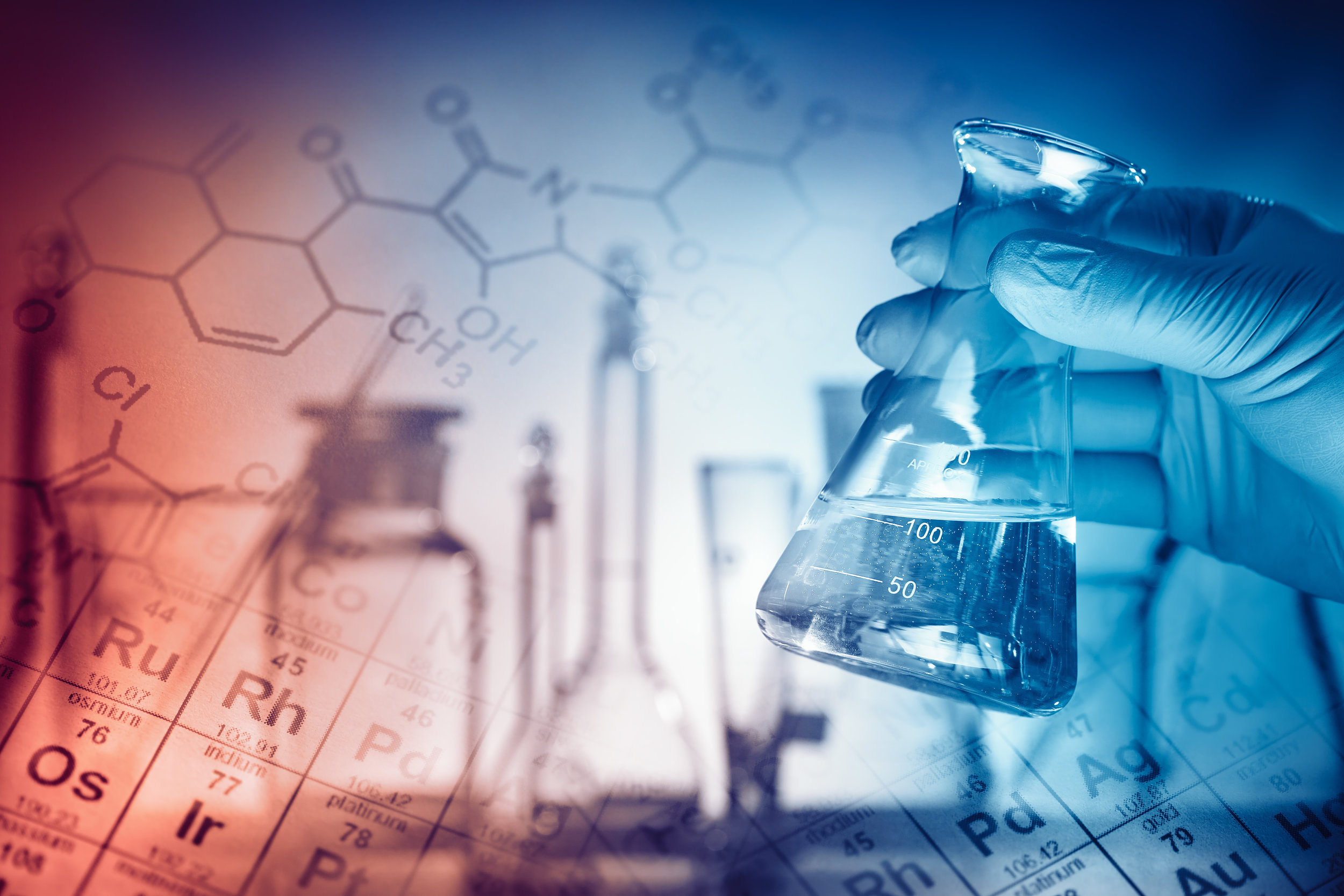 Sris Synthesis, which was established in 2018, it's a privately owned, Manufacturer and Export Company of fine and special chemicals.
With headquarters in Hyderabad, India. Sris Synthesis offers Synthesis of organic intermediates and custom manufacturing and research.
Much of our work concentrates on the manufacture of intermediates for APIs. We develop and do research of the synthesis products for both the pharmaceutical and cosmetic industries.
We produce a wide range of products, from milligrams to several tons per year.
SRIS assures the highest and reproducible quality for all its products. Our analytical laboratory is equipped with GC, UPLC, HPLC. We work according to ISO 9001:2015.
Services
SRIS SYNTHESIS having strong experience in optimization of several molecules including micro (milligram scale) to macro (Kilogram scale) in the sector of Contract research wing which includes Spiro, aliphatic series, peptides, Heterocyclic core moieties, Assymetric synthesis, Nucleosides and Nicleotides, Organo metallics and library synthesis.
Our trained and experienced team of organic chemists can provide a Retro or Straight chemistry synthesis services for any small molecule ranging from milligrams to Kilograms. We also offer a competitive price for bulk range level with well-set optimized processes
Isolation, purification and structure determination of sophiscated biochemical molecules.In health care facilities, isolation represents